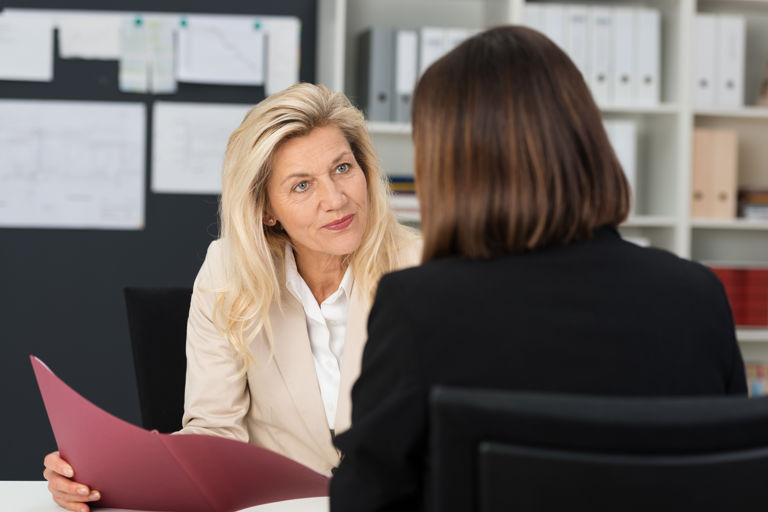 Do I Have a Say if My Employer Wants to Change Pension Fund?
If an employer wants to change the pension fund, it must consult the employees.
I work in an small company without employee representation. My employer wants to switch to another pension fund. For me, this only makes sense if the new pension fund offers better conditions and benefits than the previous one. As an employee, do I have a say in the choice of the new fund or do I simply have to accept it?
Herbert V.
Employees must be compulsorily insured in a pension fund. Employers may set up such a fund themselves or join a fund.
Change only with the Consent of the Employees
An employer may consider a change of pension fund for various reasons. However, according to the law, the employees must agree to a change. If an employee representative body exists, it can give this consent on behalf of the employees.
Consultation of the Employees
Since there is no employee representation in Herbert's company, his employer must consult all employees for a pension fund change. It is mandatory that he involves them early and transparently and informs them about the relevant criteria. The employer must record bindingly from each employee whether he or she agrees or rejects a change.
Majority Is Sufficient
An employer may change a pension fund if a majority of employees or employee representatives vote in favor. Unanimous consent is not required.
Close Examination Is Recommended
Herbert must therefore be asked to communicate whether he agrees to a change or not. To decide this, he must check whether the new solution will bring him advantages. In order to be able to do this carefully, the legal service of Employees Switzerland is happy to help him. Employee representations can also count on our support.
New Contract Requires Agreement
Only when a majority is in favor of a change of pension fund can the employer terminate the contract with the previous pension fund.
In order to conclude a contract with a new fund, an agreement must be reached between the employer and its employees or the employee representatives. It confirms that the majority of the employees agree to the change of fund.
Right of Co-decision
Herbert V. cannot therefore have a direct say in the selection of a new pension fund. But he can make a collective decision with his colleagues about a change.