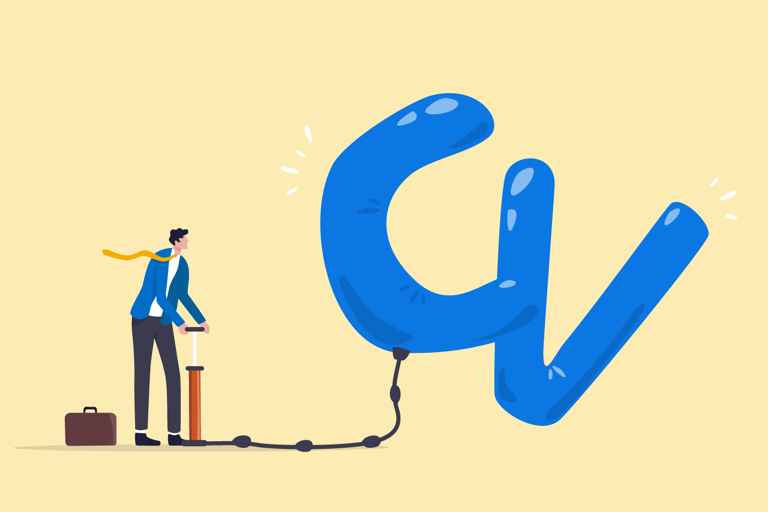 Give your career a boost
Do you want to take the next step in your career? The Career Booster helps you find out what skills you need for your dream job and where you can acquire them.
Are you looking for a new professional challenge? Boost your competitiveness on the job market now! The Career Booster supports you in this. With it you
expand your skills profile on your CV,
find out which further training you need for your next career step and
find the right job.
Click below to access the Career Booster (for members of Employees Switzerland)
Become a member and use the Career Booster