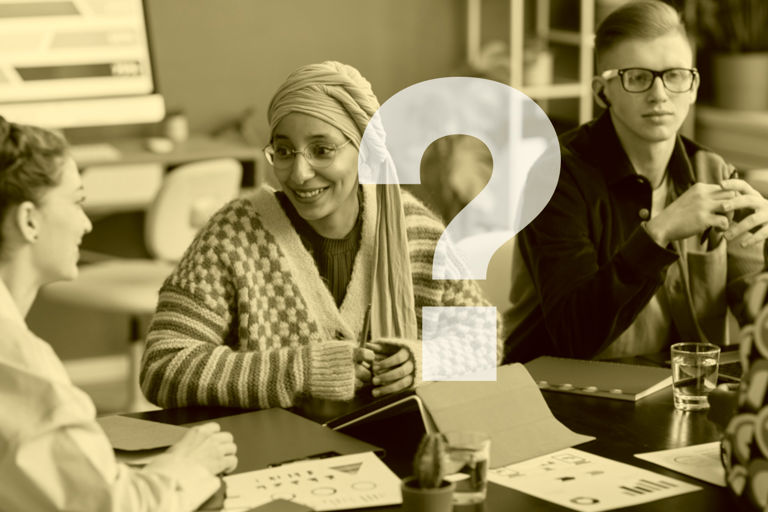 What does diversity mean?
Diversity means variety. In terms of the working environment, this means reflecting the diversity of society. In a team there should be employees with different gender, age, origin, world view, religion and education.
Employers ensure that different opinions are tolerated in everyday work.
In order to promote diversity, many companies have a «diversity management».