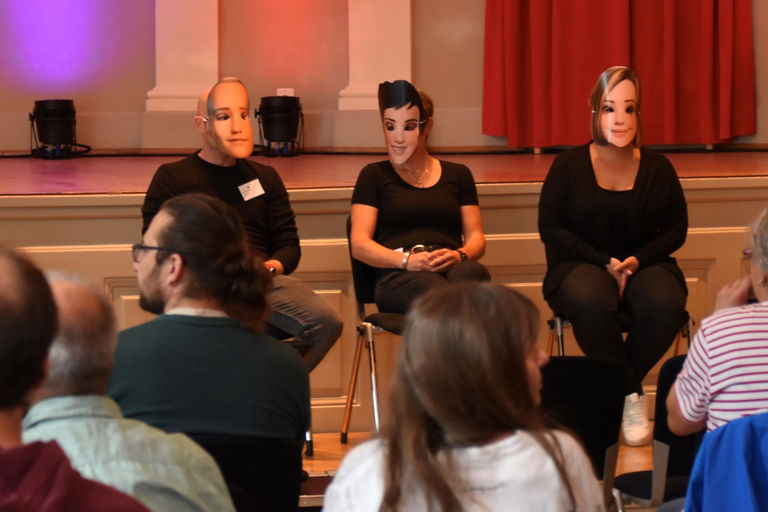 Our members take us into the future
At the networking event «Next Level», members, the Executive Board of
Employees Switzerland and employees designed the future of your workers' organisation.
What does it take for more people to find out about what Employees Switzerland has to offer? What does the employees' association do well, where is there still room for improvement? These and other questions were addressed by around 50 members from various member organisations on Thursday at the Olten City Theatre. Their constructive answers will ensure that Angestellte Schweiz is well received in the future.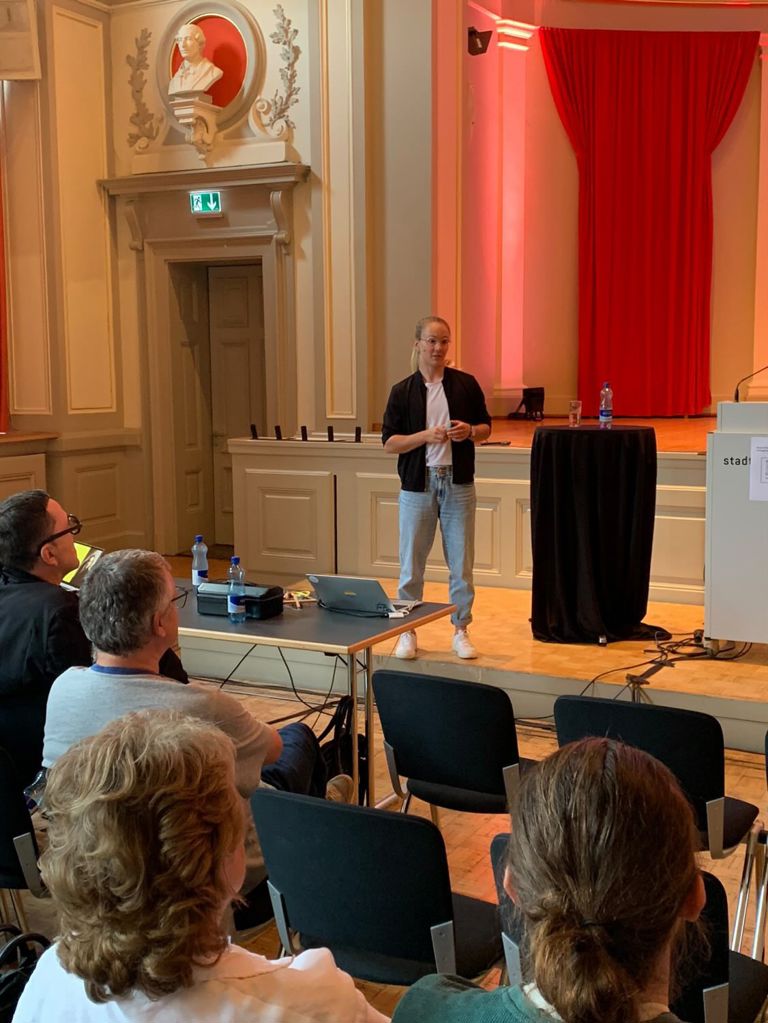 Creative inputs from the young generation
The networking event was organised by the young generation: Corinne Bühler from Siegfried Holding AG as well as Roman Huber and Pamela Hollenstein from ABB Switzerland appeared as avatars at the beginning of the event and thus underlined that the future of Employees Switzerland is also digital. Their creative inputs gave the networking event a very special touch.
Insight into the world of Ariella Käslin
Ariella Käslin's presentation rounded off the afternoon. The multiple award-winning artistic gymnast gave exciting insights behind the scenes and into the everyday life of top-class sport and combined these anecdotes with knowledge from her studies in sports science, psychology and physiotherapy.
Ariella Käslin also relates to «Next Level», as she says: «For me, 'next level' means taking good care of yourself and taking care of yourself».