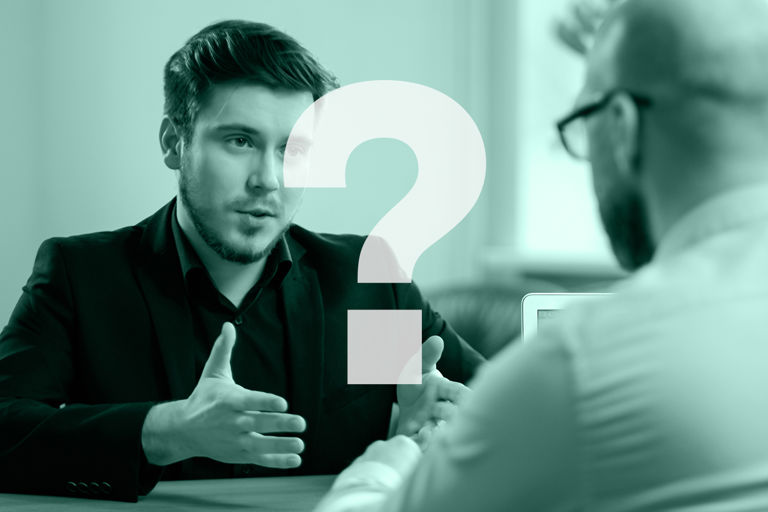 What exactly Is Meant by "Wage Increase"?
The term "wage increase" or "salary increase" does not always refer to the same facts.
Basically, three types of wage increase can be distinguished:
Individual salary increase
Salary increase related to an individual person.


General wage increase
All employees in a company or a group of employees receive a wage increase in a certain amount. There are two possibilities for this: Either all receive an increase in the form of a percentage of the basic wage, e.g. 1.2%. Or all receive a fixed amount as a wage increase, e.g. 200 francs. In the first case, the wage increase differs depending on the basic wage for those affected. In the second case, everyone receives the same amount, regardless of how high their wage is.


Increase of wage bill
The wage total is the total amount available for all wages in a company. Companies usually increase the wage bill in the new year in order to adjust wages to the economic development and the course of operations.
Negotiate Wages
The different wage increases are negotiated by different parties:
Individual wage increases are negotiated by individual employees in discussion with their supervisors. Only their own wages can be influenced by employees.
The increase in the wage bill and the question of whether wages should be raised in general is negotiated by the elected internal employee representation with the management of a company.
Support from Employee Organizations
Individual employees find valuable tips for salary talks on the Employees Switzerland website.
Employee representatives are supported in wage negotiations by employee organizations - through training, documents, and advice. The employee organizations also prepare the ground for wage negotiations at the beginning of the wage rounds - with concrete demands via the media.