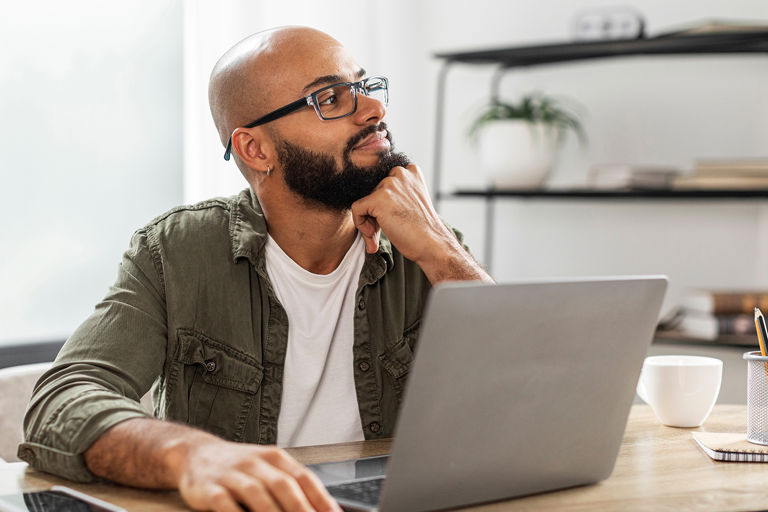 Change Job or even Industry: This Is how It Works
How well does one's own qualification fit in order to switch to a new field? And what is the fastest way to find the job of your dreams?
Anyone who is open to a new challenge often has a choice: Do I want to stay with my job, or can I better realize my wishes in a new professional field? At the latest, however, the first job advertisements raise the question: Do I have what I need there – or do I still lack skills? And if I have gaps – how do I fill them?
Know-it-all: The Career Booster
The Career Booster helps: It finds suitable job profiles – and, if necessary, the right training to go with them. The data and recommendations are based on your personal CV and the jobs currently advertised in the Swiss labor market.
How does it work? An example:
Tim is a trained car mechanic. He is no longer satisfied in his company, but he also wants to develop himself further. He already has an idea: industrial electrician, that would interest him. But with his first training, he doesn't have all the knowledge he needs for that.
From A to B in Five Steps
Tim creates a profile in the Career Booster: what he brings to the table and what he can imagine for the future.
The search results show: Industrial electricians are wanted. One of the job offers fits quite well.
The analysis also shows what is missing: more knowledge of the electrician trade and a permit for industrial electricians.
One click further, Tim finds the right training. He selects the right course from the offers.
At the same time, he applies for his dream job.
The reaction to Tim's application is positive: The company appreciates his initiative and his desire to continue his education. They even promise to support him financially. Tim throws himself into his new field, learns more – the more he studies, the more exciting it becomes. With his fresh diploma in his pocket, he finally starts his new job.
Give Your Career a Boost
Whether you're planning a change or want to develop your career within the company, the Career Booster will show you the way. As a member of Employees Switzerland, you have free access to the tool.