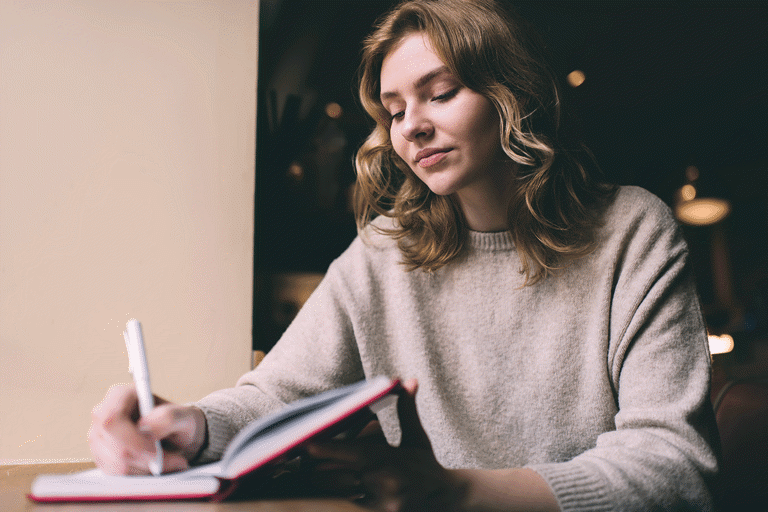 Changing Job – how Do I Go about It?
Maybe you would like to change jobs sooner rather than later. First, make sure that your reputation, career and finances are not at stake.
You don't change jobs as easily as you change your shirt or blouse. How you go about it can have a significant impact on your future career.
Employees Switzerland recommends the following procedure:
Assess Your Professional Situation
An analysis of your professional situation is the ideal way to find out where you stand and where you want to go. Think about:
What is my motivation for changing jobs?
What should be different in a new job?
In which industry, in which professional field do I want to continue working?
What kind of work do I want to do and in what position?
What do I need for this?
Do I need further training and what kind?
What career options do I have in mind?
Where do I see myself in five years?
Can I build a new professional leg with a change of jobs?
Do I want to work in a small or in large company?
How much do I want to earn and how much do I want to work?
What working conditions are important to me? (E.g. flexible working hours, home office, self-determination).
What corporate culture do I expect?
These are also questions you can expect at your next job interview.
Let the Career Booster Support You
It is worthwhile to make a thorough and comprehensive assessment of your position. Get professional support! For example, the Career Booster from Employees Switzerland can help you answer many of these questions.
The Career Booster is an Internet tool that uses your CV to show you your strengths and deficits for advertised jobs. The tool also gives you advice on which further training courses you can take to eliminate these deficits. Members of Employees Switzerland can use the Career Booster free of charge.
Update your Application Documents
Before you even think about applying somewhere, you need to update your application documents. This includes:
An up-to-date application photo
A complete curriculum vitae that also lists all of your training courses
A modern, appealing layout that suits you.
Request an Interim Reference
If you want to apply, it is of advantage to have a current reference at hand. Ask for one if you don't have one.
The reason you give to your employer is not that you want to use it for job applications. Instead, you can state that you would like to have an interim report after a few years on the job.
Choose the Right Time
Even if you're unhappy with your current job, now may be the wrong time to change jobs. Perhaps you've already changed jobs recently. Too many job changes in short intervals look bad on your CV.
Or you may have an opportunity at your current job to gain valuable work experience and move up soon. Don't be too quick to pass up these opportunities.
A job change may also come at an inopportune time for your family.
To be on the safe side financially, don't quit your old job until your new employment contract is signed by you and the new employer.
Don't Just Look at the Salary
The salary alone is not decisive for your future financial situation in a new job. Pay attention to these points as well:
Pension fund: If you change to a worse pension fund, this will have a negative effect on the amount of your future pension credit. If the new pension fund is underfunded, you as the new insured will also have to pay restructuring contributions.
By law, the employer and the employee each pay half of the contributions to the pension fund. However, some employees also pay more than 50%. The deductions are then lower for you.
Sickness benefits: If your new employer has a sickness benefit insurance, this is of great advantage for you in case of a longer illness. This ensures that your salary continues to be paid for 720 to 730 days, instead of just a few months (depending on seniority and canton). As a rule, 80% of the salary is insured, but it may be more.
Check the New Employment Contract Carefully
Before you finally sign a new employment contract, check carefully if everything is right for you. Sign the new contract only if you agree with everything it says. Maybe you don't want a non-competition clause or working hours that are not compatible with your family life.
More on the career booster