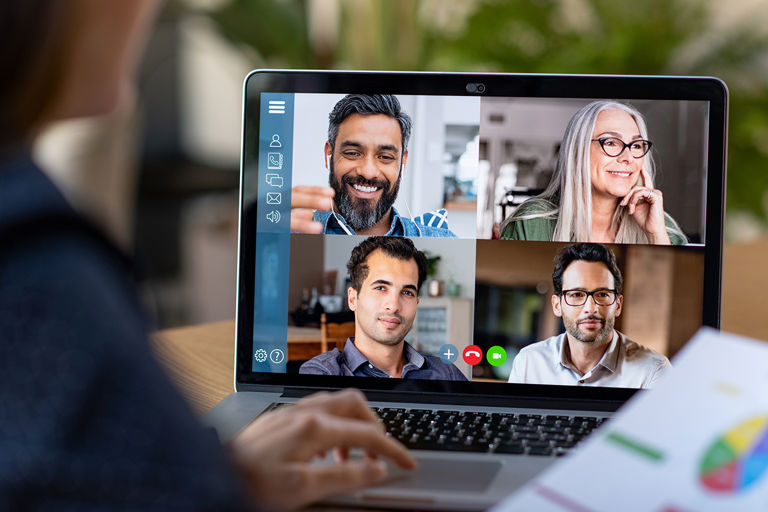 The Challenge of Being Managed Remotely
Since the corona pandemic, it has become normal to lead teams remotely and via digital tools. This poses new challenges for you as well as for your manager.
In modern work environments, work team members are increasingly spread across diverse work locations. You're working in your home office, one colleague is at a customer site, another is in a coworking space. Rarely are you all on-site at the company. This challenges you – but it challenges your boss even more.
Danger of Flying Blind
If your leader rarely sees you in person, two things are difficult for them to determine: What you're doing and how you're doing. On the other hand, you feel the boss less.
Create Closeness to the Boss
What can you do to create closeness to your leader? We recommend:
Communicate with your manager as intensively virtually as if you were both there.
Discuss with him or her how you can work well together at a distance.
Keep your boss up to date on your work and projects.
Also inform your superior about how you are doing.
Ask for help and support if you need it.
Be open about problems or conflicts.
Give your manager feedback on how you are doing in terms of being led.
Ask for regular staff meetings. For remote leadership, these should take place more often than once a year, such as quarterly.
If you follow these tips, you will feel better and your leader will feel better.