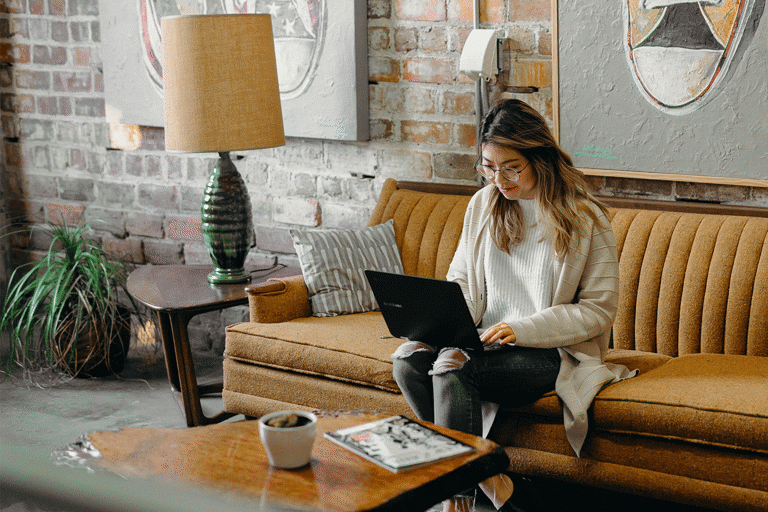 Work-Life Balance Is Just as Important as Job Security
Employees in Switzerland want a good work-life balance and flexible working hours. They have little concern about losing their job.
Internationally, the economic situation is tense. However, only 23% of professionals in Switzerland are worried about losing their job due to the uncertainties. In Germany, the figure is a high 51%, in Italy 34%. This is shown by the Randstad Workmonitor 2023.
Secure Job not at any Price
A secure job is important for 93% of respondents in Switzerland. But not at any price. A good work-life balance is just as important. 66% would flatly refuse a job that negatively affected their work-life balance.
Half of those surveyed can imagine quitting a job that prevents them from enjoying life. In Switzerland, 64% say that the job is at all important to them. Worldwide, the figure is 72%.
Flexible Working Hours are Crucial
In addition to work-life balance, employees in Switzerland want flexible working hours. For 83%, this is crucial when looking for a job. 48% would not accept a job without flexible working hours.
When it comes to the place of work, professionals in our country are somewhat less demanding. For 63%, it is important to be able to work regardless of location.
Values Are Very Important
The values and goals of the company are important to exactly 75% of Swiss employees. 57% would quit a job if they could not identify with the company values. In our neighboring countries, these values are around 10% lower.
Employees Are in a Strong Position
These results clearly show that employees in Switzerland have become more self-confident. They demand working conditions that do not make them ill and work that is meaningful.
"Companies today can no longer afford to offer only secure and decently paid jobs. To attract talent, they need to create jobs that offer a high degree of flexibility and meaningfulness."
Employees have every reason to be. Over many years, pressure and stress in the workplace have increased. In times of a shortage of skilled workers, they are now in a stronger position again and can set conditions.
Employers Are Challenged
Bernhard Hänggi, CEO of Randstad, therefore sees employers challenged: "Companies today can no longer afford to simply offer secure and decently paid jobs. In order to attract and retain talent over the long term, they have to create jobs that offer a high degree of flexibility and a sense of purpose, and give employees a feeling of belonging."
This is exactly what Employees Switzerland has always been committed to. We keep at it and campaign for good working conditions. The more members we have, the more vigorously we can pursue this goal for you.
Are you not yet a member? Then become one today!
Become a member of Employees Switzerland now