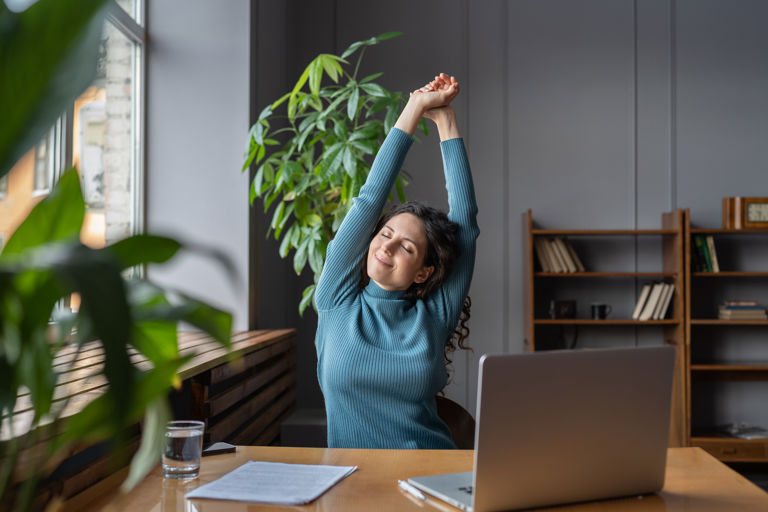 Working Healthy and Balanced
No one should get ill from work. The articles in this dossier will help you avoid that.
Professionals are facing major challenges with the changes in the world of work, especially digitalization and the shortage of skilled workers. Pressure and stress have continued to increase in the workplace in recent years. This poses the risk that many employees will become ill from work.
Employees Switzerland is concerned that you stay healthy and can live a good balance between work, family and leisure. In this dossier, we have compiled articles that inform you about the health risks at work. They will help you deal with pressure and prevent stress and illness.